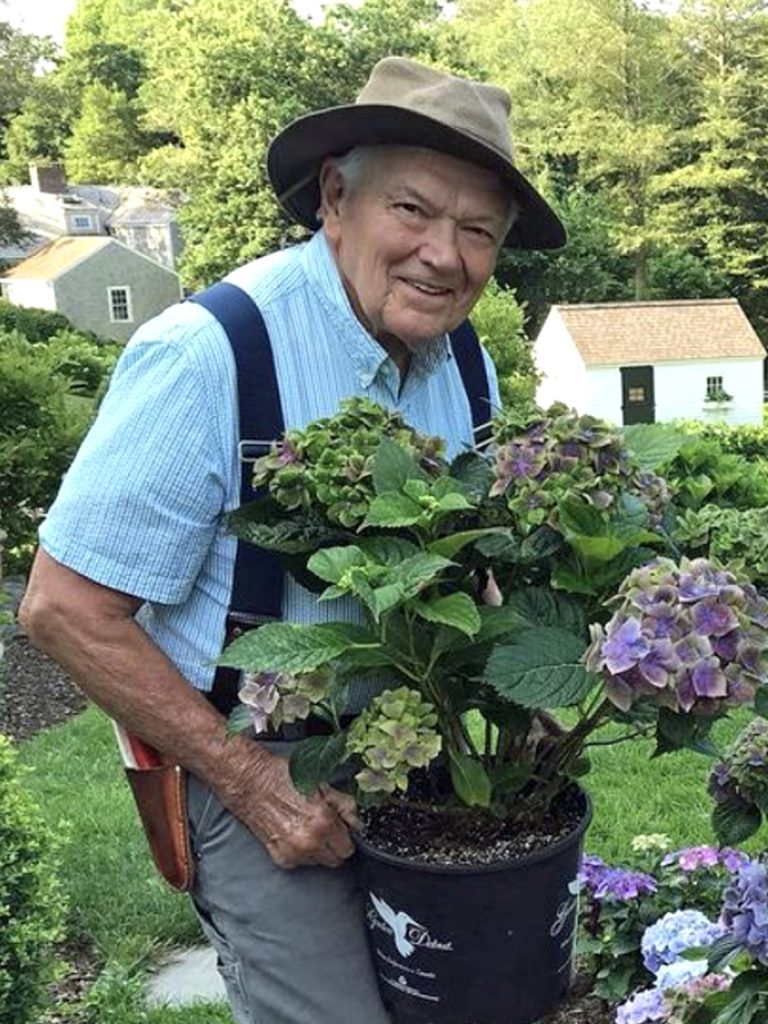 You're Invited to a Plant Sale!
Once Again – Mal Condon, The Hydrangea Guy – continuing to downsize his substantial hydrangea plant inventory – will offer some of his worthy container-grown plants.
Prices will range from $15 for 1-gallon, $22 for 2-gallon, and $30 to $35 for 3-gallo
n plants – all named cultivars. A limited number of Mal's Hydrangea

macrophylla 'FROGGIE' (3-gallon) will be available for $50.
The inventory contains some exciting varieties not typically available
at Cape Cod Nurseries! A complete plant list will be available to attendees on-site.
When & Where:
Monday, September 11, 8:00 am 'til Noon. Please, NO EARLY BIRDS!

181 Thacher Shore Road, Yarmouth Port.

Mal will be available to offer suggestions and answer your questions.

Our Helpers will assist with parking, plant selection, and transport assistance to your vehicle.
Linda, Joy, Mary Kay & Mal.